Ab-solutely Pilates Studio
Private Pilates in Huntington Beach
Give the Gift of Health for the New Year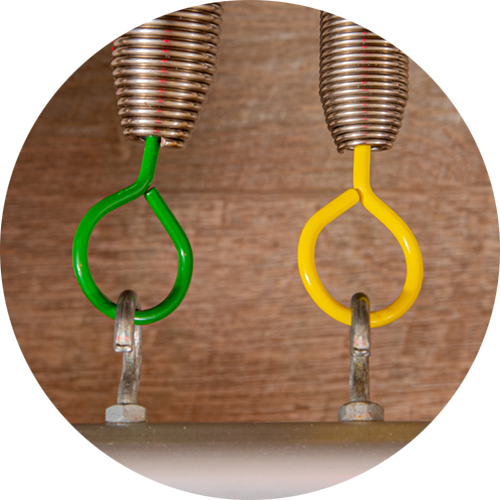 New Clients Offer
3 Private Sessions
$209
(regular $240)
Best Pilates instruction in town!
Welcome to Ab-Solutely Pilates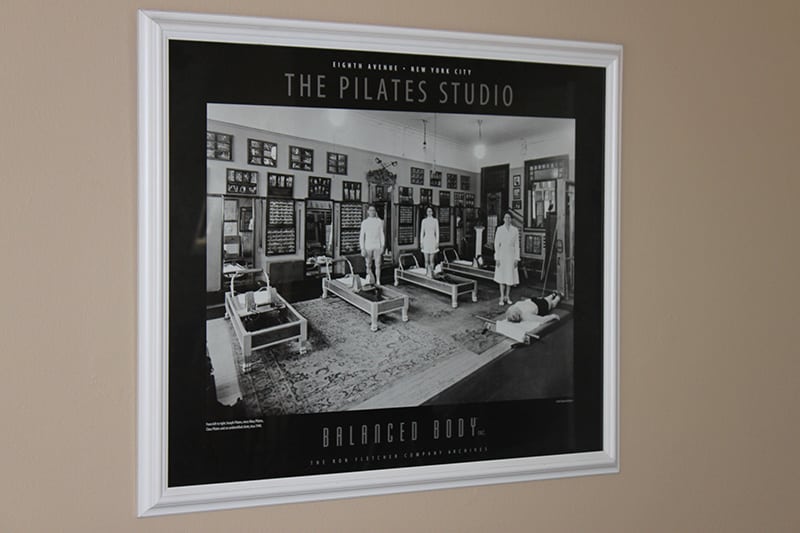 I've been teaching here in the Huntington Beach area since 2007. My lovely home studio is both cozy and fully equipped. I specialize in seeing privates or semi-privates (two people at the same time) which allows clients to not only learn the method correctly but to also see results much faster. Even people who feel they can't afford regular private Pilates sessions and prefer large group classes can pop in for the occasional session to enhance their group performance.
Unlike so many studios, I see everyone. The first-time mover to the professional athlete and everyone in between. I have worked with the elderly, the injured, professional dancers, and fitness buffs. Every single one of my clients has benefited from seeing me.
Sessions are available via appointment only. Sign up now and not only see the difference, feel the difference.
Ab-Solutely Pilates Sessions in Huntington Beach, CA

Ab-solutely Pilates offers private and duet sessions so that each client receives individual attention designed to meet his or her goals. Devra has worked with dancers, professional athletes, and newcomers to the world of fitness. She will make sure that your experience is both fun and rewarding.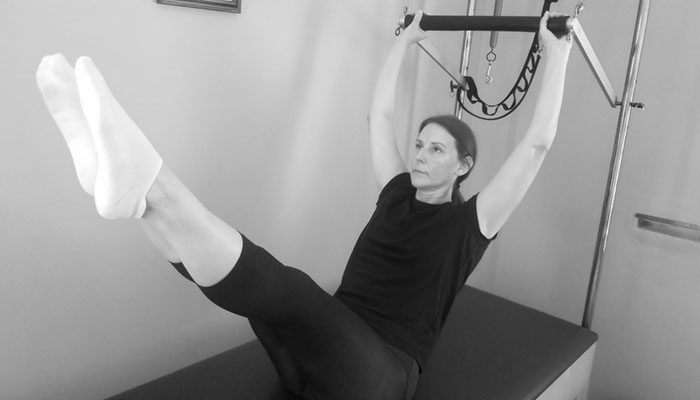 Private Pilates
Enjoy all the benefits of Pilates in a private setting: improved flexibility, greater strength, improved posture, flatter abs, feeling of well being and being able to do everything you already do only better.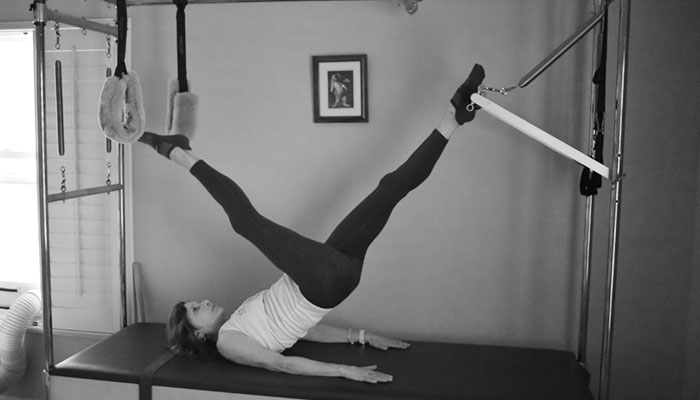 Personalized Approach
Ab-solutely Pilates offers individualized Pilates training in a private Pilates studio in Huntington Beach CA designed for each client to help them reach their fitness and wellness goals.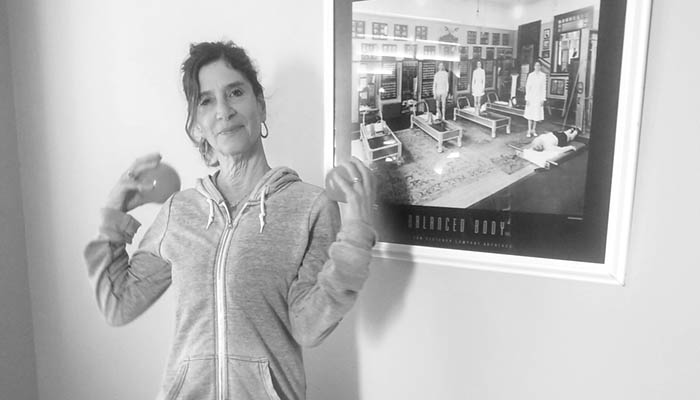 The Franklin Method
The Franklin Method is designed to help people learn to move better and to manage the tightness and stiffness that cause so much discomfort. Better movement means less pain.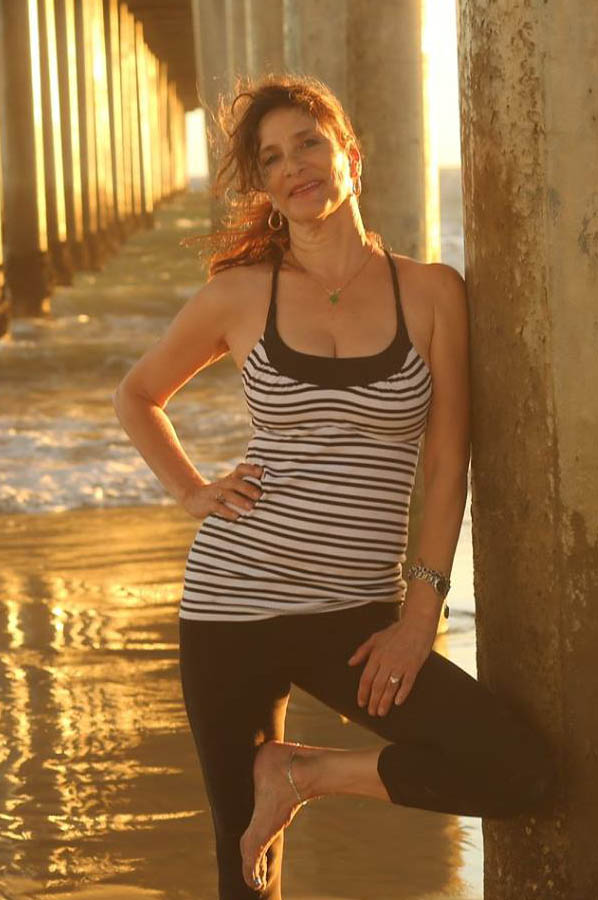 Experience
Devra is certified with Polestar, Alternative Fitness, Colleen Glen Studios, The Franklin Method and The American Council on Exercise. She is also an orthopedic exercise instructor, fitness nutrition instructor and a practitioner of the Rossiter System. She has been in the fitness business since 1995 and teaching Pilates since the year 2000.
Read the Latest Novel by Devra Swiger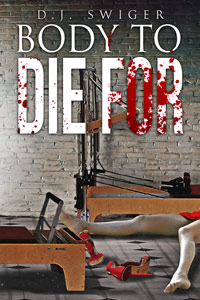 Body to Die For
by Devra Swiger
The morning after a big anniversary party, a body is found strangled to death in an upscale Newport Beach Pilates studio. Detectives Mahoney and Sanders are called in to investigate, but finding the killer proves to be harder than they thought. Who killed Rebekah King and is the killer still on the loose?
Should You Choose Private Pilates Sessions over Group?
There was a time not so long ago when it was necessary to take a few if not a dozen or more private Pilates sessions with an experienced instructor in order to move on to small group classes. With the trend swinging towards larger and larger group classes, this has become less and less of a requirement for newer or inured students. This can be a problem for those who want to really experience the beauty of Pilates and to get something worthwhile out of their sessions.
There are many benefits to a commitment to private Pilates and there are even more benefits to working with an experienced and well-trained instructor. Not all instructors are created equal nor do they have the same amount of education and training. The following list the true benefits of working one on one with a talented and well-trained instructor:
A private Pilates session will be geared towards you and your level of ability.
Health and physical issues are addressed as the class is just you and there is no need to keep up with someone who does not have the same issues.
The teacher can focus exclusively on you finding those areas that may need work and those that don't need as much.
Since the class is geared towards you and no one else, you get a better work-out and accomplish your goals that much faster.
An experienced instructor can help you progress to higher levels without hurting you.
A private session is going to be more intense so if money or time are issues, you don't need to go every day or even every other day. Less can be more.
On those days where something isn't right or you have newer health issues, they will be addressed in a private session.
Are you ready to start your Pilates journey? At Ab-solutely Pilates studio you can start private Pilates training that will help you reach your fitness goals in the environment dedicated to YOUR health and wellness.